05 Dec

PR for Porn

Here at Adult PR, we're specialists when it comes to PR for porn businesses. Whether you're a production company, performer or streaming site, we're confident we can deliver amazing results. Having worked with a range of clients across the world, we know the industry like the backs of our hands. What's more, we've won multiple awards within our 11 years as a PR agency. If you're after a team dedicated to seeing you excel, look no further.
Why We Stand Out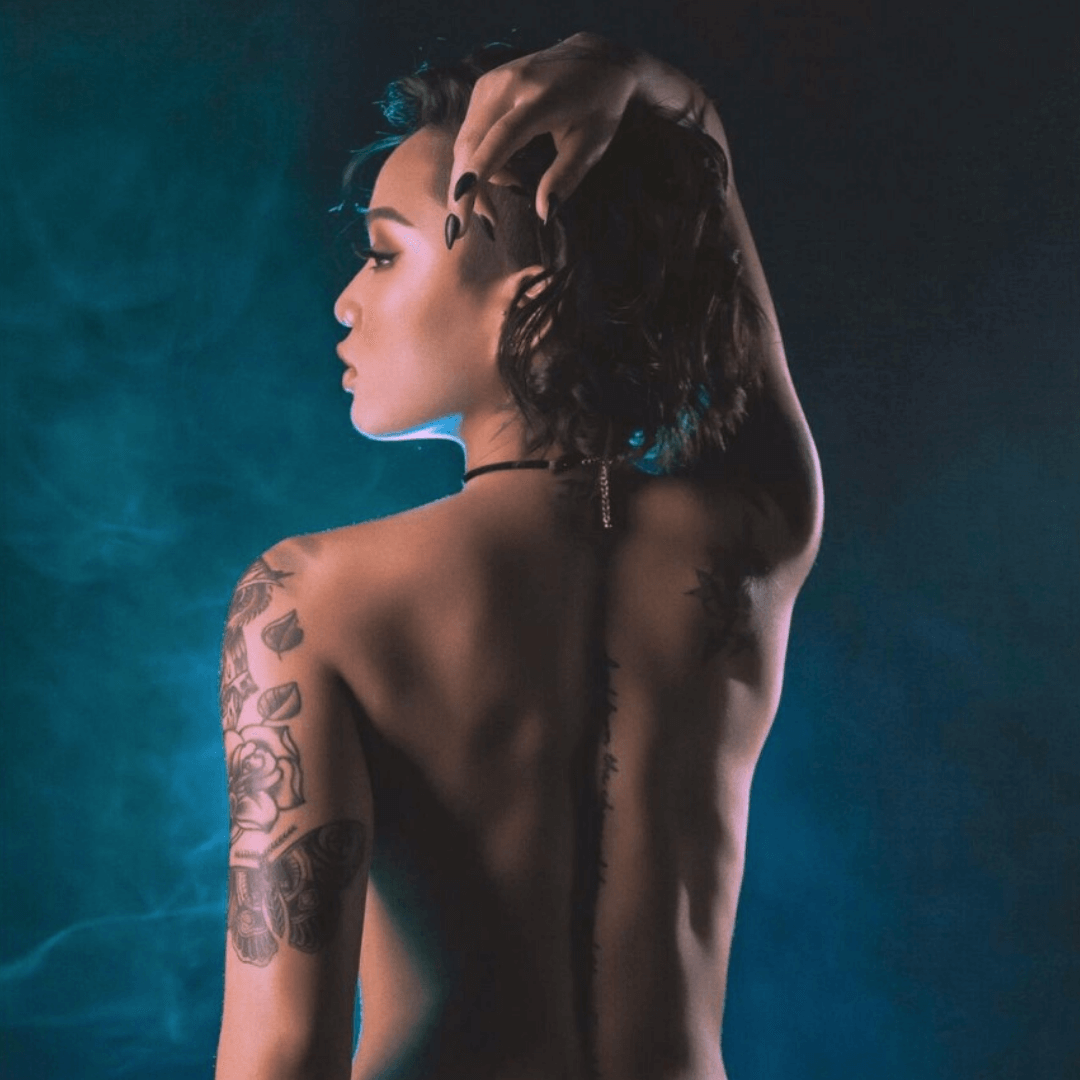 When looking into PR for porn, you may quickly notice that there aren't many agencies out there offering their help. This is unfortunately due to the taboo that still wrongly surrounds sex and pleasure. Although we like to think we're living in a modern society, it appears not when it comes to discrimination against sex workers. This is where we stand out against the norm. We're advocates of the 'sex work is work' movement and are constantly striving for better sex worker rights. As a result, we've attended lots of protests and hope to spread the message through the work we do.
As well as the above, we're also passionate about providing a service above and beyond your expectations. PR for porn can sometimes be unpredictable and lots of our clients are wary of this. We'd never want to offer something that our customers aren't completely satisfied with which is why we put in place our PR guarantee. We won't make promises that we can't keep. As such, you can be confident in our delivery of amazing results.
In addition to this, we also don't believe in freelancing. Although a great thing for lots of companies, it just doesn't work when it comes to PR. Owning a business can be stressful enough without having to worry about having multiple contacts. Having the full team all under one roof means you'll always be able to get in touch with someone involved in your project.
What Your Options Are
The approach you choose to take will differ from that of the next porn company. With it being such a diverse sector, it's difficult to give a definite answer as to what you need to do. What we can do today however, is assess your possible options. To get a better idea, you may want to get in touch with our agency where we can advise further. For now, though, lets touch on the main aspects of PR for porn:
Mainstream Publications
Most of our clients are shocked when we explain that mainstream media is a good all-rounder in terms of PR. One of the main things you should be aware of as a company is who your target audience are. Given that it is the public who watch porn, you should probably be reaching them in some way or another. Targeting mainstream media is an effective way to do that.
This form of PR is great for lots of different things, especially speaking out on the changes you'd like to see in your industry. In addition, it's also good for establishing you within your industry. The more people see of you, the more likely they are to remember who you are. As a result, they'll then be more open to visiting your site and using your services.
Industry-Specific Publications
When we're discussing industry specific publications, what we mean are the likes of Playboy magazine for example. It's here that you're likely to find a lot of demand for your services. The readers of these kinds of publications are those most likely to use your platform. Even if you're into a more niche corner of the porn world, you're going to touch people interested in what you have to offer.
If you're able to establish yourself amongst other porn industry leaders, this is definitely a step in the right direction. If big names such as AVN are willing to speak about your brand, you must be doing something right. People trust the opinion of these publications and if you're able to appear in one, this trust will rub off on you. In fact, industry specific publications are a great way to promote brand loyalty.
Podcast Interviews
Although more of a modern technique, podcast interviews have become increasingly popular. Podcasts are a great platform to target simply due to how many people they reach. Whether you're travelling to work, relaxing at home or even cooking, lots of people listen to them. People love hearing about what others get up to and porn isn't something that's covered very often. This gives you the perfect opportunity to bring authentic content in somewhat unchartered territory. PR is all about getting your name stuck in people's heads so that they remember you.
Why You Need Public Relations
Although we're finally out of the second national lockdown, the pandemic is still very much among us. Lots of people have been isolated from sexual partners whilst others may be looking to inject some flare into their sex lives. Either way, there has been a massive boost in demand for porn since March. Given this information, now is easily the best time for the porn sector to be promoting their services. PR for porn will help you make tracks in your industry and boost traffic to your site. 
Additionally, you're also in a heavily saturated market. The internet has made it increasingly easy for more porn companies to pop up left right and centre. Whilst some competition is healthy, high volumes of it aren't great. What's more, it makes it very difficult to make noise in your industry. PR for porn is invaluable in this instance. Not only will it help you stand out against your competitors, but it will also help bring you to the forefront of your industry. Especially in a time where it's so vital.
Contact Us
PR for porn is such a broad spectrum and it can be difficult to know where to start. It's also an area of marketing that is near impossible to do on your own accord. Our team have worked tirelessly to build strong connections with our contacts. Something that doesn't come easily. Without existing relationships, you're going to struggle to generate any traction.
If you're keen to get business booming, why not consider reaching out? We're always happy to take on new projects and passionate about seeing brands flourish from our work. Getting in touch is easy. You can do so by clicking here! Or check us out on Instagram.