16 Jan

PR for Porn




When it comes to PR for porn, if there's one thing we know for certain, it's that you're going to struggle without the help of experts. Although you may have once thought the UK was quite a step ahead in terms of modernisation, this is far from the truth. Unfortunately, all aspects of the adult entertainment industry face some kind of stigma in one way or another. The porn sector specifically. With taboos still floating around, this makes public relations particularly difficult. Whilst journalists are usually up for controversial stories, sex and pleasure is a topic that needs to be delivered to them in the correct way. Despite this, not all is lost. By working alongside a team of professionals, we will be able to get your business national exposure in no time.

Our business effectively does what it says on the tin. PR for adult clients. We have worked hard to establish concrete bonds with journalists and media outlets. This means that no matter how taboo your company is, we will help you to gain traction through our many connections. We back the Sex Work Is Work movement and as such, want to help your brand through the adversity. In addition to public relations, we also help our clients with many other areas of marketing. These include: 

Search Engine Optimisation (SEO) 

Content Creation

Event Management

Graphic Design
What Are Public Relations?
Public relations, or PR, is what bridges the gap between a brand and their target segment. Essentially, it refers to efforts made by a business to communicate with their audience in various ways. PR covers podcast, TV and radio appearances, articles in online and physical publications and influencer marketing. It also covers crisis management which we will discuss more later.
When it comes down to PR for porn, your options are relatively clear. Targeting online publications will, most of the time, deliver the best ROI. When we think about the consumers of porn, we quickly come to the conclusion that this is most adult people. Therefore, you're likely going to want to target outlets with mass audiences that touch the general public. In other words, mainstream media. Alongside this, appearances in more industry specific platforms such as Playboy magazine will also help you reach the right people. This also builds credibility in the brand which works toward securing customers and performers /staff.
Although not always appropriate, you might find use in podcast, TV and radio appearances also. This is for a similar reason to the above in as much as it will touch the masses. For more tailored advice and a bespoke PR strategy, it's always best to get in touch with a specialist PR firm.
What Is The Purpose of PR?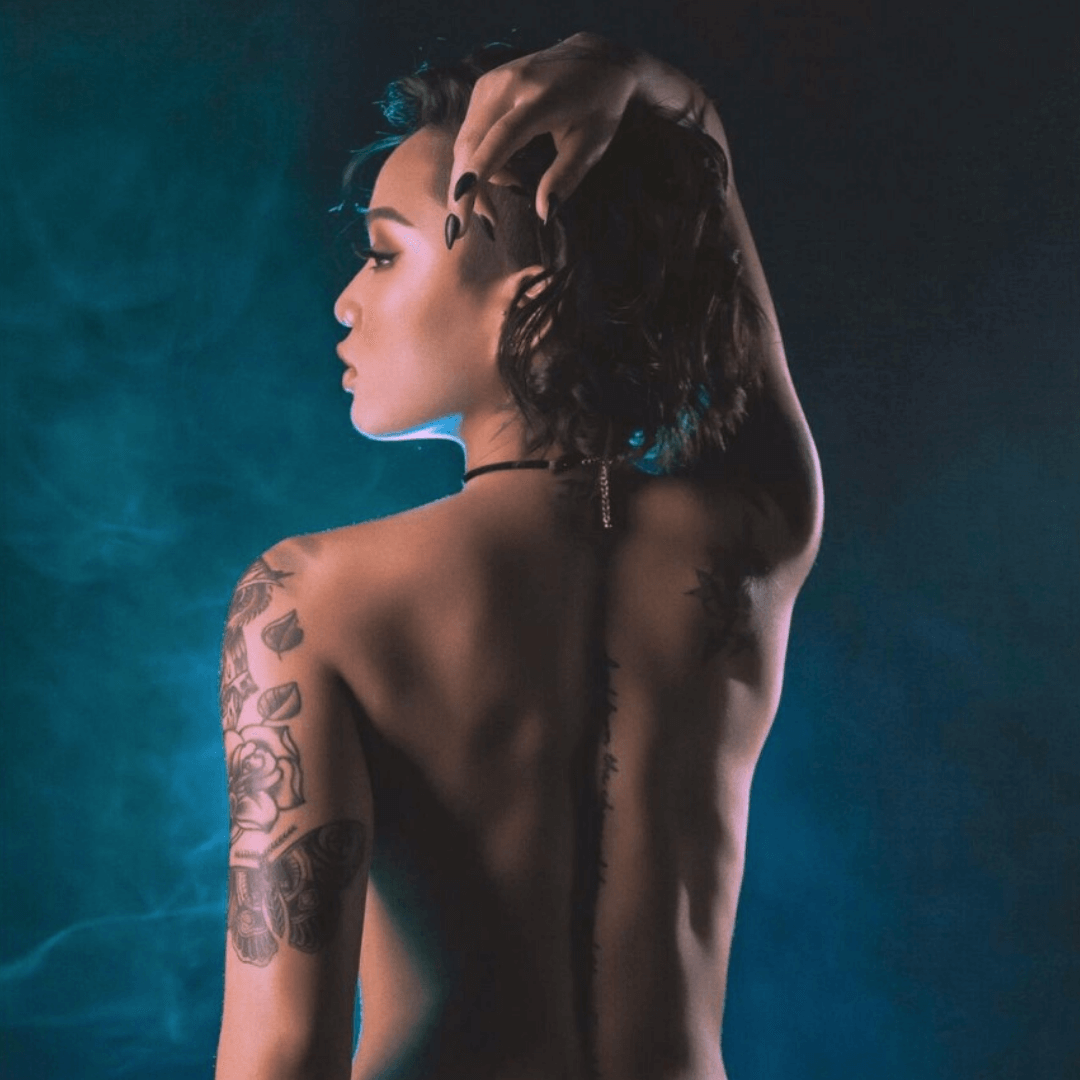 Public relations boast many benefits to companies in all different industries. Starting with the most obvious, let's first touch on brand visibility. It's not rocket science that if more people see your company name then of course this will boost your recognition. However, where this is so vital is when it comes to increasing your site traffic. PR helps you to attract your target audience.
Often as consumers, we like to stick to the brands we know and are familiar with. Whilst watching porn may be very different to picking your preferred breakfast cereal, the methodology behind it is the same. How often do you think people looking for porn simply just go straight to market giant PornHub? This is because we're aware of their existence and their branding does a good job in being memorable. When PR for porn is done properly, this should better establish yourselves within the industry. The more people that know your name, the more that will visit your website when looking for your services.
As we touched on in the beginning of this blog, the pornography sector is still one that faces criticism. The more you're able to reach the people with outdated views, the more you're able to challenge their opinions. In this scenario, PR is an extremely valuable tool to your business. Through this process, you're given a platform to make some noise. Campaigning for change will not only beat down the taboo around your sector but it will also improve your reputation. In addition, the more people you reach with your movement, the more memorable you become. Really, you kill two birds with one stone.
Crisis Management
Crisis management plays a big part in PR for porn. Throughout the lifecycle of a business, things are bound to go wrong. These might be minor, however, if journalists catch wind, they'll no doubt make a story from it. Although articles in publications can really make a brand, they also have the ability to shatter a reputation. Any company who thinks they're immune from crisis really is playing with fire.
Our crisis management team is responsible for handling a crisis when it occurs. We can't always stop problems from happening however; it is our job to make sure nobody catches wind of them. As well as this, if a crisis has already broken in the news, we are able to minimise the damage. Overall, our work helps to protect the reputation of our clients. Think of crisis management as an insurance policy for your company. One of the strongest ways to be proactive and minimise the risk or a potential crisis is to take control of the content that is going out to the media. That is where we can help! By consistently generating content that our media contacts will be more than happy to publish you have as much control as possible when it comes to what is being said in the press about your brand.
Why You need a Team Behind You
As experts in this area, we know just how time consuming PR can be. In order to get a lead, you first need to pitch to many different people. Having the skill to do this is one thing however, finding the time is equally as difficult. If you're short on this, you're likely going to find outsourcing to a professional team very beneficial. This means you can have more time to focus on what it is that you do best.
Without established media networks, you're going to struggle. As well as this, we also have the knowledge surrounding which deals are best to take. Not every journalist will deliver a story in the way you want it to be told. Utilising a team with extensive experience will mean we're able to protect against this.
Contact Our Team
We understand that PR for porn can sometimes be unpredictable. To stop our clients from ever being left disappointed, we introduced our PR promise quite a few years ago. This is something that is unique to our company as far as we're aware. With a guarantee put on our work, you can be rest assured we will deliver top quality results.
If PR is something you're interested in discussing further, we would be more than happy to do so. For more information on the work that we do, you can get in touch by clicking here!