28 Feb

PR for Adult Performers

The more saturated the sex industry becomes, the greater the importance of PR for adult performers grows. The truth is, building a brand within this sector isn't easy. What's more, without the help of a strong marketing team, you're likely to struggle with building exposure. 

Based in the UK, we assist businesses from around the world. As a trusted adult communications agency, our services extend across the entire landscape. From social media, PR, and search engine marketing, right through to graphic design and web development, we've got you covered!
What does PR for adult performers entail?
PR is all about telling a story. Whether you're already established or a brand-new start up, positive press is invaluable. A communications strategy is all about generating exposure through appropriate and relevant publications. Utilising their already established and loyal audience, brands are able to drive attention towards their personal brands. In addition to standard articles and press releases, PR also covers appearances on other platforms such as podcasts, TV, and radio. 
PR gives brands a voice and the opportunity to grow awareness around the services they offer. When implemented correctly, a communications strategy will help boost your revenue and ensure long-term stability.
What can PR do for me as an adult performer?
As an adult performer you're likely going to be surrounded by a sea of competition. This will, of course, make it harder for you to establish your personal brand. With the right team behind you, however, there's no reason you can't flourish. 
The main benefit of any successful communications strategy is visibility. This is the main focus of PR and providing your team are targeting the right publications, your reach will be expanded. When done well, this technique will open doors within your career in the adult industry, driving traffic to your website and building your clientele. 
In addition to greater brand awareness, communications will also help you to challenge the stigma that surrounds adult workers, sex, and pleasure. This is something that brands within the industry have been working hard to diminish for many years. Through a well-rounded PR strategy, you can play your part in this movement.
PR for adult performers will also give your personal brand a voice. From here, you can then build your credibility and encourage loyalty among your clients. This will in turn provide a great deal of positive word of mouth.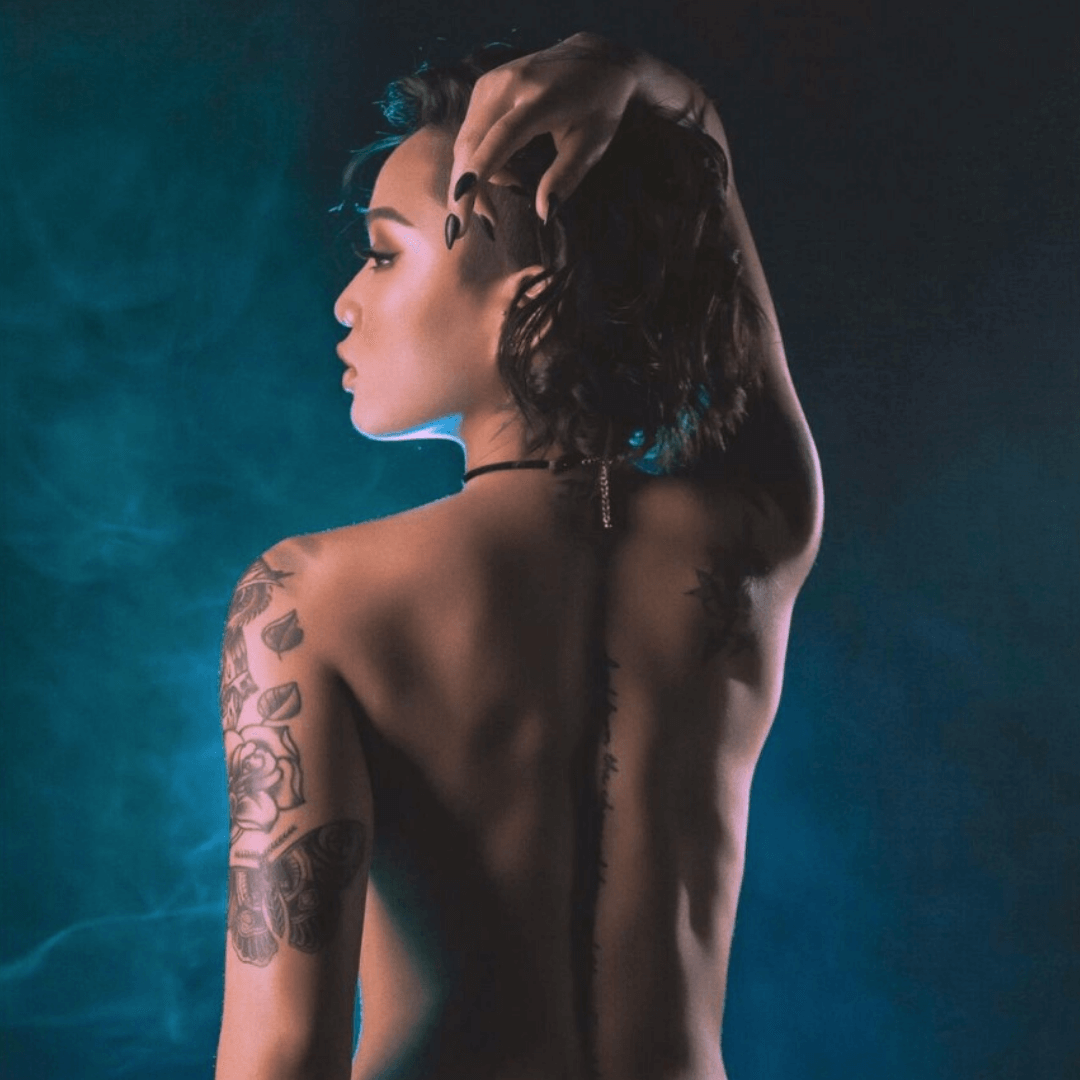 What does a PR agency do?
In order to be a successful expert in PR for adult performers, you need to be good at storytelling. As the agency executing your strategy, there is lots to be done. Creating a narrative for your personal brand, our specialists will work hard to adopt your desired tone of voice. From here, we'll then use our diverse network of connections to pitch these ideas to trusted journalists. Should they love the concept we've ideated, our team can then work on writing an article to be shared within the publication. From start to finish, securing press coverage can be a timely process. Nevertheless, the results are invaluable. 
In addition to pitching on behalf of your brand, we'll also work to secure backlinks where possible. These are valuable when it comes to the ranking of your website on Google and will better-align your site with the algorithm. This is a well-known SEO tactic and will make you more visible to your target demographic. 
Even with the above being said, you're probably wondering why you can't simply do your own PR. Whilst you can search for publication exposure alone, the opportunities are likely to be far sparser. What's more, you'll be expected to pay for these appearances. With these points in mind, it's far more time and cost effective to bring in an experienced agency.
Crisis management
Found yourself in hot water? Our communications team are experts in crisis management. No matter what goes wrong, we're always on standby to help limit the fallout of negative press. Using our long-standing relationships with international journalists, we can help you boost positive press. What's more, we can also help you construct a public apology should it come to this.
Bolstering your strategy
Where your budget should allow, we always recommend investing in multiple areas of promotion. Alongside communications, we advise you integrate a level of SEO and social media marketing into your strategy. Both of these tactics are directly targeted at driving site traffic and in turn, boosting your sales. 
Instagram, Twitter, Switter, and OnlyFans are among some of the most successful social media platforms for adult performers. Should you wish to invest in this area, the team here at Adult PR will work with you to further refine the best sites for boosting your personal public image. From here, we can then provide content to share across these sites that remains within any restrictions. 
If you have your own website and aren't investing time into improving your SEO, you're going to be servery hindering its success. You can read more about this tactic here, but essentially, it's all about boosting you above your competitors for popular industry searches. For example, through targeted keywords and optimised content, we can improve your ranking below terms such as 'best adult performers UK'.
Contacting the Adult PR team
Based in the UK, Adult PR have a plethora of experience helping performers to broaden their reach and build their clientele. Working across the entire sex industry, we have also been able to build up a large network of connections within the journalism field. This means that we often have access to exclusive PR opportunities and are able to pass these onto our valued customers. 
Keen to start investing in your brands future? To discuss PR for adult performers and working with us, get in touch with our business development team today. You can reach us by clicking here!