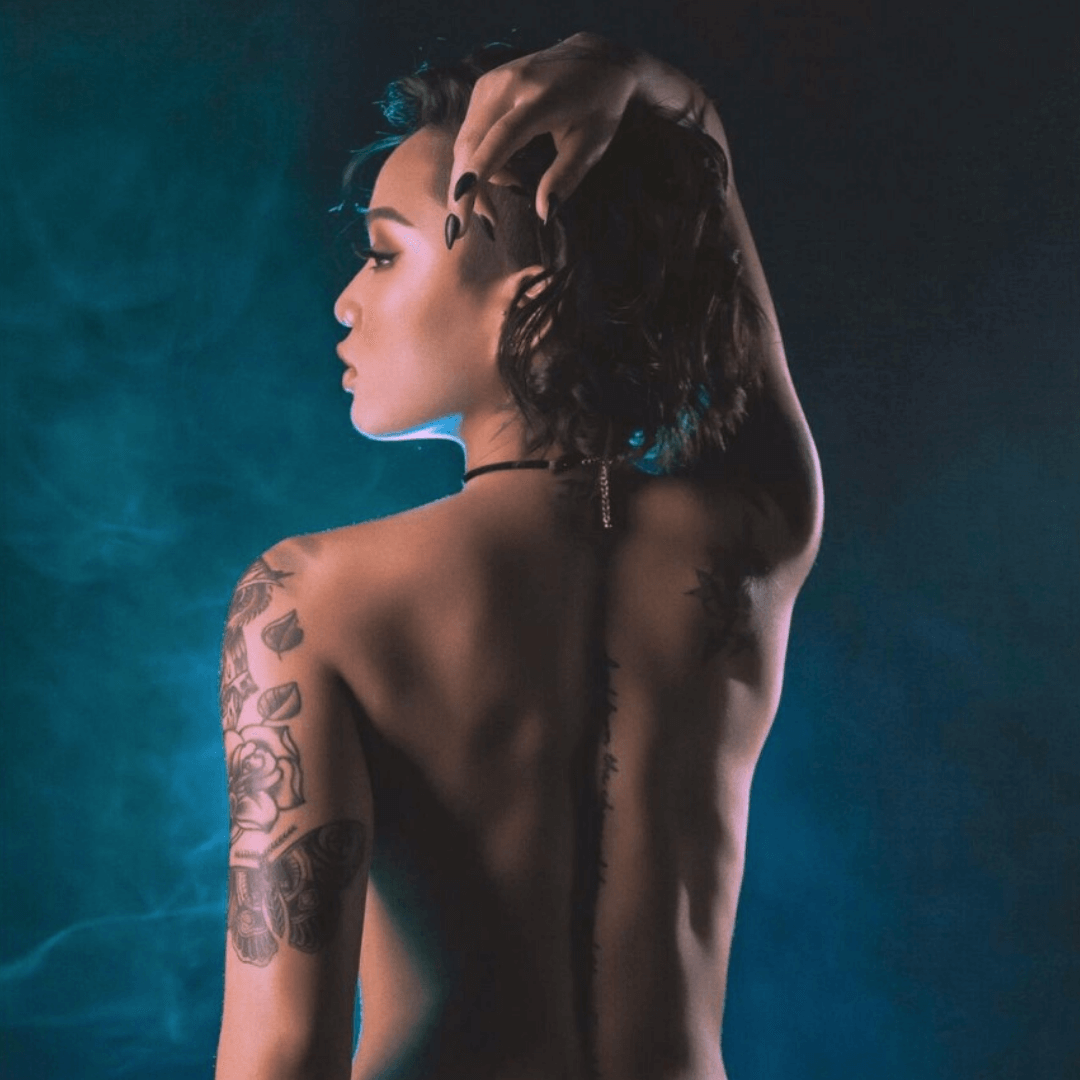 25 Mar

Porn PR Agency

To anyone on the outside, the world of porn can appear to be draped in mystery and glamour. In reality, it is just like any other industry. There are an abundance of businesses and brands all trying to make a name for themselves in their particular sector. As a result, they all have to put an emphasis on promoting themselves if they want to stay ahead of the competition.

A porn PR agency is a team of professionals who primarily focus on the reputation management of brands that operate in the sex industry. This is in direct contrast to other PR agencies will look after the brand exposure of mainstream businesses. As a Porn PR agency, it is important to know the industry inside and out. It's not anything like any other market and has nuances that people without experience will miss, at detriment to your brand. We understand the adult market and we have the appropriate media connections for adult brands to capitalise on.
Can you do your own PR?
Public relations can be incredibly difficult to tackle on your own. There are several ways you can solo manage your adult brands reputation (to an extent.) For example, you can work on how your audience perceives your business by working on the branding and the content you share. However, you must be confident in your abilities if you take on your own PR campaigns. One wrong move and you could end up with a terrible situation on your hands. This is where you need an agency. Not just to guide you into great decisions but to help smother any crisis management situations. In addition, we have the media contacts to get you more visibility, both industry specific and mainstream. 
Most brands will start lightly, by working on their public relations through social media and even their website content. This technically can be classed as PR but it won't have a huge reach and can take a very long time to build an audience. A PR agency will work with you to ensure that your business is featured in the press and media. This generates massive brand exposure which in turn means more potential customers. Here at Adult PR we know that the edges can seem blurred when you work with an agency. As a result, we offer a 'minimum exposure guarantee'. This means you have a solid line which you know we will reach on your allotted budget, within a set period of time. We are, to our knowledge, the only agency who offer this protection. Why? Because, without sounding arrogant, we know how skilled we are and we know we always succeed.
How can we help you?
Here at Adult PR we have eleven years of experience helping businesses in the sex industry grow their brand exposure through a number of different PR and marketing techniques. Our porn PR agency has fantastic press connections that hugely benefit brands looking to feature in the media. We are able to consult with you to ensure that you have a PR strategy that works for your business or brand. This way you will have a targeted approach to your PR, making it easier to measure results. When we start working with you, we will ask where you would love to be featured. This means that you can choose your dream media outlets and we have goals to work towards. With your guidance on what your aspirations are, we can make sur that you succeed.
As a full-service porn PR agency, we offer a number of different services to grow your brand exposure. Whether you are looking to grow your social media channels; have your website sit on the top spot of Google or are looking to feature in international publications, we are able to help.
Our specialty lies in gaining our clients the attention of their target audience. Our packages are completely bespoke for you and you alone. Everything we suggest is done on the basis of what you offer, how you are unique, who your target audience is, and how we can make you the most money and increase your brand visibility. Therefore, the services we suggest will be what we believe will achieve the best return on investment for you.
How PR links to driving traffic to your website and social media.
An added benefit to PR is the increase in website and social media traffic it can generate. Unlike an advert which is usually overlooked and forgotten about, a well-placed national article featuring yourself or your brand discussing a certain topic will engage with the readers and as a result pique their interest. They are then likely to start Googling your business to see what you do. This method can see you grow your customer base. PR can also assist you with your social media growth. Just as a reader will Google who you are, they will also look you up on their social media channels. As long as you have good and regular content going out on your social media channels, you will likely see an increase in engagement and followers from your PR campaigns.
As well as driving traffic to your website and social media channels, PR can also assist you with your SEO. Every time someone mentions you in the media, this will generate a path to your website. Search engines like Google see this as a positive signal which means you not only get the traffic flow from that source; but it boosts you in the rankings too!
All of the above benefits have a direct impact on your finances. Simply put, the more people who are seeing your brand, watching your content, and knowing you are there; the more people who will buy from you. We make sure that in everything we do we have an emphasis on making you more money by converting interest into sales.
Want to know more? Then what are you waiting for? Simply click here to get in touch with a member of our team and find out how we can grow your business together. We offer a bespoke proposal within 48 hours, tiered work so you can choose your own budget, and no obligation whatsoever. All you have to do it get in touch!