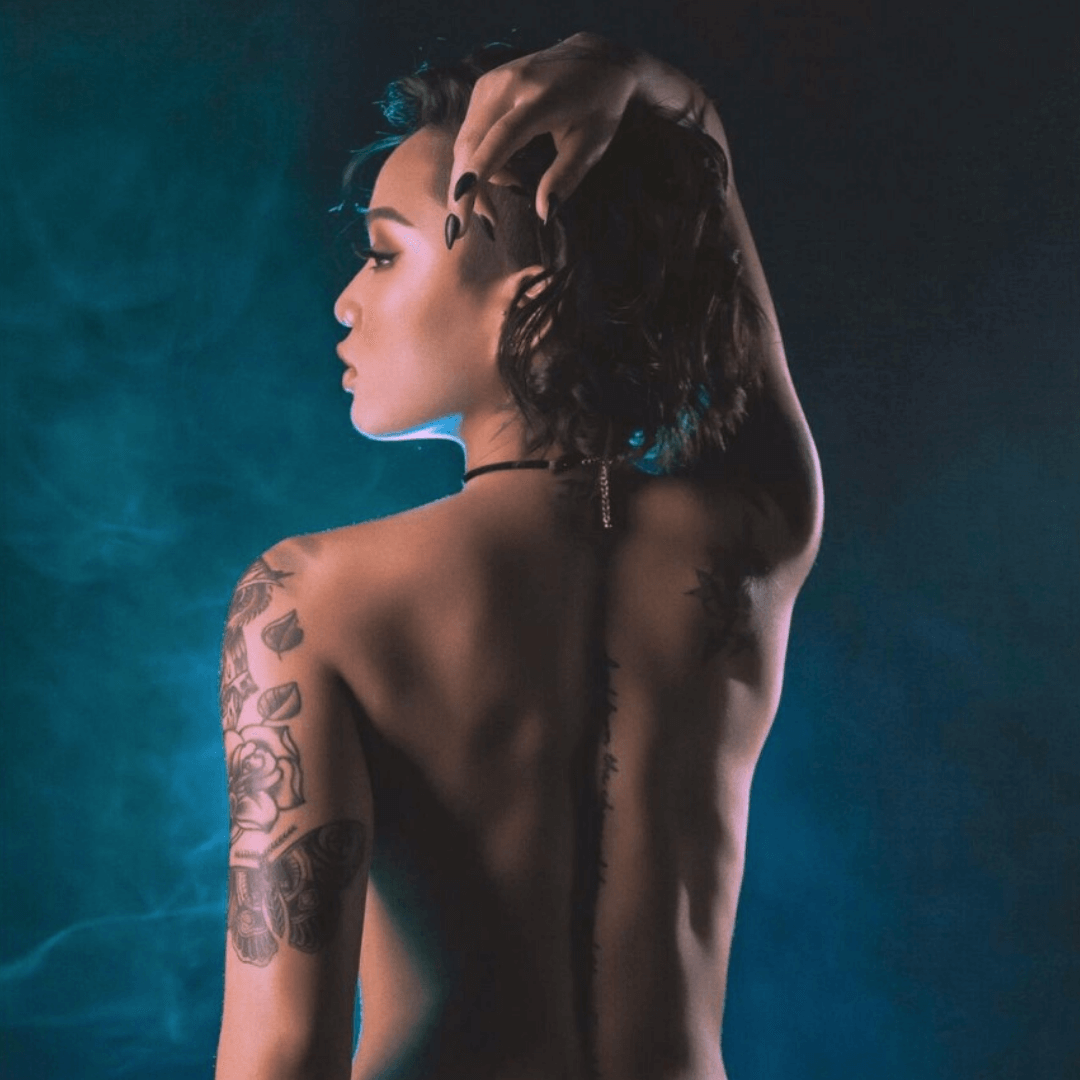 27 Aug

Porn PR Agency
The Benefits Of Hiring A Porn PR Agency
Sex toys. Cam girls. Escorts. The adult industry has a myriad of sub-sectors, each with their own avenues to explore specific kinks and fetishes. The biggest platform in the world of adult entertainment, however, is undisputably pornography. With a new explicit video being produced every half an hour, this billion dollar industry is quite frankly unstoppable. But this doesn't mean that porn PR isn't necessary. In fact, considering how competitive the industry is, porn PR is considered essential by many.
Considering the overwhelming amount of porn that is constantly being made, it can be difficult to ensure it is seen by it's target audience. This is where a porn PR agency comes into play. The team here at Adult PR has taken it upon themselves to unravel the mysteries of porn PR. Continue reading this blog to understand exactly what a porn PR agency can do for those in the adult industry.
Improved Reputation
Consider what PR means… public relations. It is a PR's job to ensure that there is a mutually beneficial connection between a brand and the public. More specifically; their audience. This will inevitably mean dealing with the reputation of a client. As it is widely known, there is a great deal of unwarranted stigma surrounding the adult industry. This makes it essential for the brands of those within the porn industry to be painted in the best possible light. Media exposure is the best way to do this. A PR team will be able to secure you organic media exposure. This will be far more beneficial to you than splashing on advertorial space.
Adult SEO
Almost every single adult brand operates online, making it essential for them to be easily found through Google. If your target audience isn't able to land on your website through a simple Google search, you won't get much traffic to your website. The ultimate way of increasing your chances of being seen is with organic SEO. A porn PR agency can help you to organically increase your SEO value. They will do this through various techniques; such as blog writing and keyword optimisation, for example. It won't take long for these efforts to see you climbing to the top of Google's search rankings.
Social Media
Featuring in publications and increasing your SEO value will certainly help you be seen by your target audience. But it's important not to forget about your social media presence. Many adult brands don't bother with this as most social media platforms don't allow anything explicit. But these tight regulations shouldn't stop you from making the most of the huge audience social media can provide. A porn PR agency will have a social media team who are thoroughly prepared to get creative and develop some enticing posts for your various social platforms. Also, the algorithms of social media are ever-changing. For this reason, having a team who know all the ins and outs is hugely beneficial.
Porn Website PR
There's no denying that adult entertainment marketing and PR has its limitations. The 'taboo' nature of the industry can make it difficult to effectively get your brand's name into the public eye. But this won't stop a good PR team. There are, of course, plenty of industry specific publications that are more than happy to publish explicit editorial content on their websites. Men's Health, XBiz and Playboy, to name just a few.
A good porn PR agency, like Adult PR, will have developed strong relationships with the media over their years of activity. This will make it easier for them to find the preferred coverage for any specific client. Featuring in trusted, large-scale media outlets will do a lot to direct traffic to your website. Especially if your PR team is able to secure a backlink to the site within the editorial piece. On top of this, it will increase the overall brand/individual awareness of your company.
The media have been known to actively twist words and spread rumours for the sake of clicks. It's safe to assume that they won't always have your best interests at heart. A PR agency, on the other hand, will strive to communicate your intended message to the public. Ultimately protecting you from bad press and unnecessary backlash.
Quite unsurprisingly, 75GB of pornography is streamed every second. This really isn't shocking when you consider that porn sites gain more monthly visitors than Netflix, Amazon and Twitter combined. With over a quarter of the world's web traffic dedicated to pornography, it's no wonder a PR team is needed to help you stand out.
Utilizing A Porn PR Agency
Professionally executed PR will place you directly in front of your intended audience. Plus, you may have a variety of products and services and want to target several specific audiences. This is where many businesses don't utilize public relations to its full extent. A dedicated PR team would be able to focus on multiple audiences at once to get maximum exposure for your brand.
PR requires a high level of communication and creativity – something the Adult PR team has in spades. Without this, as well as a thorough understanding of the industry, we wouldn't be able to make our clients stand out from the rest. If you don't stand out in such a saturated market, then you're going to find it very hard to gain an audience. And with enough creativity and communication, a porn PR agency will be able to forge endless opportunities for your brand.
The adult entertainment industry is bigger than it has ever been, and there's no sign of it slowing down. It stands to reason that it will continue to grow and grow and grow. With this in mind, it's essential to invest in PR as soon as possible! Porn is directly at the centre of the ever-expanding adult entertainment industry. This means that there is virtually no end to the ways in which a porn PR agency can experiment with your brand, getting its name in front of the public eye. If you would like to hear more about what Adult PR can do for you, don't hesitate to get in touch!