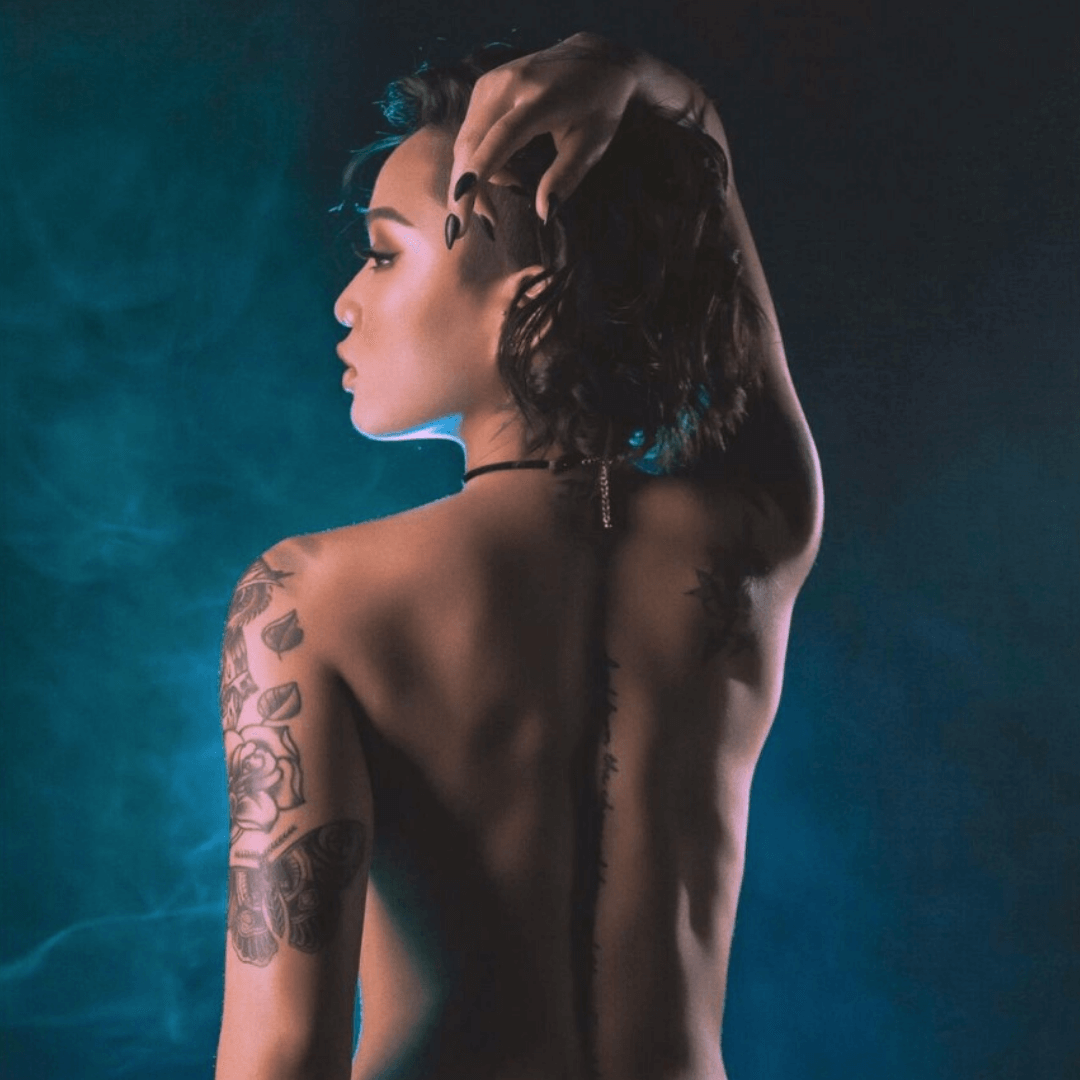 09 Sep

Porn marketing agency

Why Your Porn Website Needs A Porn Marketing Agency

A porn marketing agency can make your website stand out from the rest. Whilst the porn industry isn't completely free from unjust stigma, it's certainly on its way. There will always be those with conservative opinions; but these have been much fewer and further between in recent years. Many opinions have been replaced by a much more open-minded and appreciative discussion of the adult industry.

This, much more refreshing, outlook has perhaps been brought about by the sheer growth of the porn industry. As it currently stands, it is a multi-billion-dollar industry, and therefore, extremely competitive. With a near incomprehensible number of porn sites available to the public, it's essential to make yours stand out. Adult PR have prepared this blog to let you know exactly what a porn marketing agency can do for you!
SEO
All websites, porn or otherwise, need to focus on their SEO value. If they don't, no one will find the site. It's as simple as that. The Google search – 'porn' – is perhaps the least niche search there has ever been. With well over a billion Google search results, you will need more than just 'porn' to drive traffic to your website. Driving this traffic through SEO is the most time-consuming part of promoting your service, and an arduous one at that. A porn marketing agency, however, will have the persistence and consistency needed to see excellent results!
Public Relations
Considering you're in the sex industry, it can be difficult to get your brand in the media. Difficult… but not impossible. Porn PR is certainly worthwhile as it's important to forge mutual positive connections between your brand and the public. This is especially true for those in the adult industry, who already face a great deal of backlash based on their profession. Our porn marketing agency provides PR services as well as marketing (the clue's in the name). Not only would we be able to get you great exposure, but we will also prevent any backlash from tarnishing your brand. Despite standing for Public Relations, PR is also all about Positive Representation.
Social Media
If you thought it was hard for the sex industry to secure press coverage, wait until you hear about the difficulties of social media. Virtually every social media platform out there has outlawed explicit content, which is why a lot of adult brands don't bother with it. With a little creativity, however, you can develop an exceptional social media presence for your porn site. This high level of constant creativity, paired with the ever-changing algorithms and guidelines of social media, however, means that outsourcing the job to a porn marketing agency is your best bet. This is especially true in ensuring that your account doesn't get banned or blocked.
Design
With so so… so many porn websites out there, it's essential that your site grabs a visitor's attention almost immediately. First impressions mean a lot. So you should make sure everything is up to date and visually appealing. You should also make sure visitors are able to navigate your site without any issues. If you're struggling with this endeavor, get in touch with the design team at a porn marketing agency.
You may feel as though you're doing all (or some) of these things yourself, but for some reason, you're not seeing results. Below you can find 3 of the most common reasons we see as to why a brand's porn marketing efforts aren't working. As well as changes you can make to fix it!
No Publications Are Responding To Your Porn PR
As previously mentioned, due to the explicit nature of your pitches, many publications may show no interest. This, paired with the fact that your stories may not be particularly 'news-worthy' can make porn PR a real challenge.
There is no doubt that the single, most effective way to change this is by hiring a PR agency. A porn PR agency will have a range of connections in the press which they can utilise when pitching. They will also have a deep understanding of what works and what doesn't. Their in-depth knowledge will result in far more pitches being picked up, ultimately painting your brand in a positive light for all the world to see.
No Results From Your Porn Website SEO
Troubles with porn website SEO is one of the most common issues we see as a porn marketing agency. This is something you're going to want to ammed, considering SEO is one of the most effective ways to organically rank on popular search engines.
If you're not already employing SEO techniques, it can be difficult to know where to start. We recommend beginning with a list of around 20/30 keywords/phrases that are specific to your brand. Following this, you start to implement them within your website's copy. Not to mention video descriptions and blog posts.
No Engagement On Your Social Media Accounts
The community guidelines that you must uphold on any social media platform can certainly make social media marketing difficult. This is complicated further with slightly different (and ever-changing) rules for each platform. Plus, perhaps the worst part, one slip up can result in a suspended or shadow-banned account. It's essential that you find a way to minimise this risk.
First, you must understand that there are ways to promote your adult brand without needing to be explicit. A mix of design and creativity is needed here for the best results. You could post tips and tricks based on the content on your site. Or run a safe for work social media campaign for your followers. Just consider the fact that sometimes implied nudity is better than full frontal… Use your social media channels to give your audience a taste of the real thing.
Contact our porn marketing agency
Growing brand awareness through digital marketing is a slow process, but with a little perseverance we're certain you can succeed. However, many brands simply don't have the time or expertise to pull this off. This is where a porn marketing agency, like Adult PR, comes into play. If you need help with any of the above, contact us today and we will work tirelessly to put your website in front of your audience. Click here to get in touch.