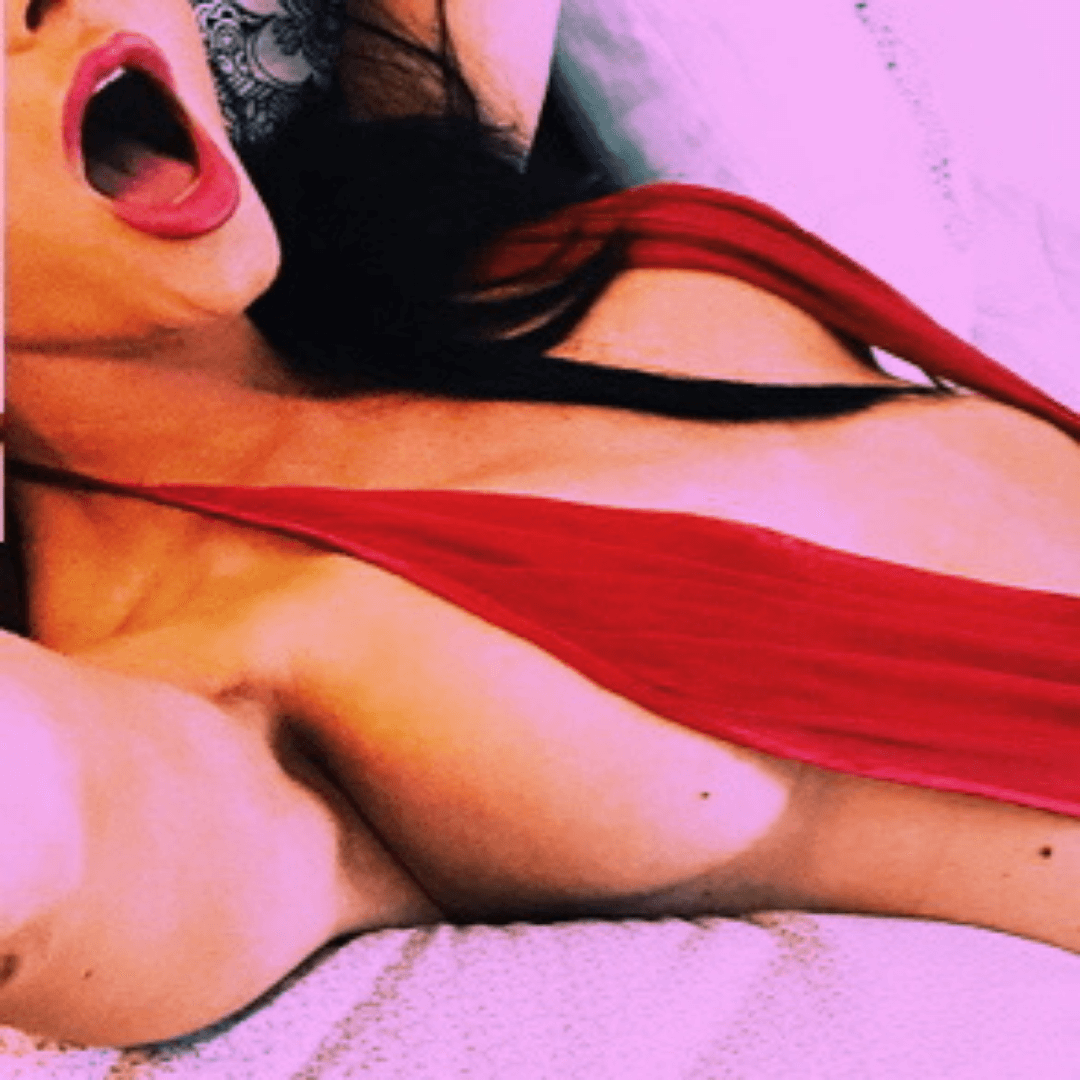 07 Aug

How Can I Benefit from an OnlyFans Marketing Agency? 

I know, I know. We've all thought of it at one point or another. Should I just pack up my desk and start creating content on OnlyFans? It's not surprising either. Every day, we're met with new stories of regular people making ridiculous amounts of money on this platform. So, if they can do it, why can't I? Well, despite what people think, success on OnlyFans isn't just uploading content and letting the money flow in. Unless you're a well-known celebrity or influencer, that is. Instead, you need to be carefully marketing your personal brand in order to get those subscriptions flowing in. An OnlyFans marketing agency like Adult PR can help with this. 

Unless you've been living under a rock for the last 5 years, you would have at least heard of OnlyFans. Essentially, it's a subscription-based platform that enables people to share exclusive content for a fee. This could range from photos, to videos, to even live streams and unique, personalised content. The platform has gained popularity amongst the adult audience in particular, predominantly due to its relaxed content guidelines. Explicit and adult-oriented content can be shared, assuming it follows the terms of service, of course.  
Why Should I Be on The Platform?
For a start, it's absolutely free to join and create content on OnlyFans. You can begin making money on day one, without having to fork out a penny. That being said, however, the platform does take a 20% commission on your earnings. This is relatively commonplace amongst similar subscription-based platforms. Due to OnlyFans' high earnings potential, however, we'd say it's definitely worthwhile. As a content creator, you have free reign to set your own subscription fee, and can offer additional services such as custom content, private messaging, and more for an additional sum. 
You've undoubtedly heard of people like Bella Thorne earning millions from OnlyFans. Unfortunately, however, this is only a tiny fraction of the entire OnlyFans userbase. Creators just starting out with a small following and limited engagement only earn an average of $180 per month. With a slightly larger following and engagement, however, and the support of an OnlyFans marketing agency, you'll soon be earning far more! 
How Can an OnlyFans Marketing Agency Help Grow My Account?
Marketing your OnlyFans account is essential should you wish to attract new subscribers. But what are the best ways of doing this? 
With approximately 4.9 billion social media users worldwide, what better way is there to reach potential new customers? As the adult industry is still surrounded by stigma, however, it can be tricky to know where you can safely interact with your audience without the threat of your profile being taken down. At Adult PR, we've helped an endless number of creators gain traction on platforms such as Twitter and Reddit. All you need is the right approach and strategy. 
Identifying Your Target Audience
It's important to understand who it is that is subscribing to you and interacting with your content. What is it that they're looking for? If they've subscribed to you because of your dominatrix content on Twitter, for example, a switch to a different focus on OnlyFans may make you lose out on subs (pun very much intended!) Consider what it is that sets you apart from other creators on the platform and take advantage of it! 
Carefully Navigating Social Media Guidelines and Restrictions
Unlike OnlyFans, most mainstream social media platforms don't allow explicit content. Therefore, for the likes of Instagram, it's up to us to get creative about what it is we're posting. This means coming up with all manners of euphemisms, SFW teases, alluring messages, and more. If you're able to successfully walk the line between SFW and NSFW without straying too far either side, you're far more likely to encourage curious followers to check out the links in your bio!  
Twitter, on the other hand, is an entirely different ballgame. Similarly to OnlyFans, Twitter is supportive of sex workers and the adult industry. Adult content can be posted with few issues, making marketing your adult persona far easier, and more effective. Regardless of this, however, it doesn't mean you have free reign to post whatever you want. Twitter does still have content guidelines, just like OnlyFans, and staying on top of these is key to success. If this is something you need assistance with, our OnlyFans marketing agency is on hand! 
Additionally, most social media platforms have built-in tools to track the performance of your content. Alternatively, you can do it yourself! By monitoring the performance of your posts, you can see which type of content best resonates with your audience. Once you've discovered this, you can readjust your strategy to better satisfy your followers and increase the likelihood they subscribe! 
Don't Forget About Hashtags!
Hashtags are a key way of boosting your brand's visibility and reaching your target audience on social media. They allow users to discover your content you mightn't have otherwise ever reached. It's important, however, to ensure that you're using a right mix of broad and specific ones. 
Broad hashtags like '#OnlyFans' or '#Dominatrix' are highly competitive, with the first having 4.3 million posts on Instagram alone. Whilst broad hashtags can help your account to be discovered by more people, specific hashtags specifically reach your target audience. 
There's no hiding from the fact that marketing your OnlyFans account is incredibly challenging, not to mention time consuming. Nonetheless, it remains necessary if you want to boost your subscriber count. Rather than taking on this burden yourself, why not utilise an OnlyFans marketing agency like Adult PR instead? To get in touch with our specialist team, email us at [email protected], or simply click here!