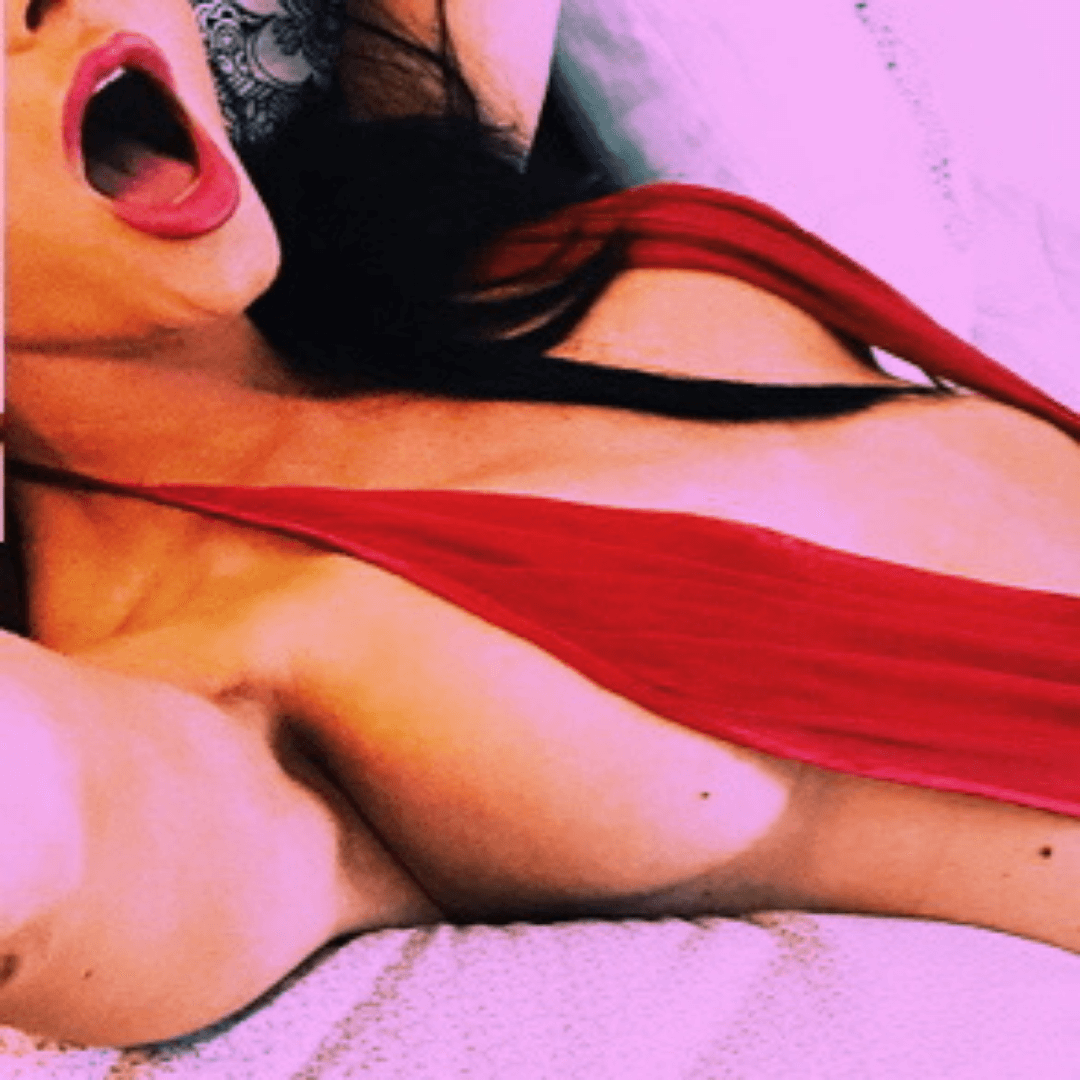 17 Sep

Sex industry marketing

Sex industry marketing- Since the dawn of digital media, the X-rated industry has been a trailblazer in marketing and advertising. Worth approximately $97 billion, the adult industry is thriving – mostly due to the amount of free material available on the web. A further 69% of pay-per-view internet content is adult material, meaning the porn industry is dominating the internet. But how exactly does porn PR and sex industry marketing work?

In recent years, the adult industry has benefited from a massive shift in general consensus and opinion across the world. More so than ever, the public is craving authentic advertisements and the younger demographic is considerably more liberal than the generation before them.
However, the X-rated industry doesn't have the luxury of being able to publicly showcase its offerings on a pedestal. After all, it's still a taboo amongst many people. You couldn't imagine opening your emails or logging onto Facebook to find it littered with NSFW advertisements. This is where you have to ask HOW A COMPANY MIGHT PROMOTE ITS ADULT CONTENT IN A WAY THAT ENTICES PEOPLE WITHOUT OFFENDING ANYONE?
Click here to contact us. We guarantee our results!
As the largest X-rated site on the internet, Pornhub has some of the most impressive statistics for adult entertainment. They receive a staggering 91,980,225,000 video views in just a year and more than 60 million visits per day. When you compare this to popular video-sharing platform, YouTube, the site only gets half of the visitors Pornhub receives – a total of 30 million visitors per day.
This isn't just down to chance. Over the years, Pornhub has built its brand name up with tactical advertising, philanthropy and, as a result, landed itself in popular culture. You could argue that Pornhub has helped blur the lines between mainstream advertising and adult entertainment.
So, what can we learn from Pornhub to promote your adult entertainment site? At Adult PR – sex industry marketing agency, we have put together all of Pornhub's most subtle and out-the-box tactics that caused a big stir for the brand:
1. Give people what they want.
Using consumer data to market more effectively is something every business owner should know. After all, people know what they and, when you know what they too, you can serve your products in a way that is enticing. Pornhub has unexpectedly become a leader in delivering data-driven pieces of content and campaigns by delivering trends, geolocation preferences and audience segments.
2. Everybody likes a laugh.
When advertising in the adult industry, you often have to skirt around the product you're offering, and this will come in the form of humour. This is the approach that Pornhub have taken towards their social media campaigns, producing completely "safe for work" content without compromising its impact.
3. Be bold, not boring.
Having to comply with the rigid rules and restrictions can often deflate marketers. You may have to jump through lots of hoops to get content aired and this can become monotonous. However, this is something Pornhub can teach you – you don't have to be boring. You can still be bold with your content marketing; it just requires a little more thinking.
Know your audience.
The adult entertainment industry is notoriously competitive. With so many companies and individuals working hard to secure and please clients, none of them can afford to go into business with the attitude of targeting everyone. It is vital that any company or individual has lined out who their target audience is, once this is outlined it will become a lot easier to create effective adult industry marketing and PR material.
Here at Adult PR, an adult marketing and PR agency our team understand the importance of knowing your target audience. With the target audience outlined, even the smallest company or individual can compete with the big brands and names in the adult entertainment industry. Here are some key points to remember when trying to identify your target audience.
What is the competition doing?
No doubt when you start your adult industry business you would have checked out who the competition is. It is a good idea when investigating the competition to dive a bit deeper. Start looking at who the competition is targeting as this can reveal what adult industry marketing techniques, they are using to attract them. Try not to go for the same audience, instead have a look at a target audience niche connected to the service or products.
Adult industry demographics.
One of the most important factors to consider is not only who has a need or want for your products or services, but also who is most likely to pay for them. Try to think about the following factors:
Location.
Age.
Gender.
Income.
Marital and family status.
Occupation.
Ethnic background.
Adult industry psychographics.
Once your demographics are lined out you should look into more personal characteristics of the prospects, such as:
Values.
Interests.
Lifestyle.
Behaviour.
Looking further into these factors will determine how best to approach your target audience with your adult industry marketing campaigns and can even help you figure out what platforms will be most effective, along with the best times to post content online or on social media.
Sex industry marketing and PR.
All publicity is good publicity.
An old saying that couldn't ring less true. But with "fake news" and reputation now incredibly high on the business agenda, sex industry public relations has never been more relevant.
Brands in the adult entertainment industry build their success based on their reputation. Without a good reputation, consumers are unlikely to buy your product or use your services. At Adult PR, we specialise in marketing for the sex industry to ensure adult brands utilise a strong marketing strategy to safe guard their reputation; while developing their brand awareness.
Here's three reasons why PR is vital for the sex industry.
It tells a story.
80% of PR professionals and marketers believe the future is digital storytelling. Whether you run an escort agency or a sex toy brand, your business has a story to tell. Consumers love to hear a good sex industry public relations story. By telling your story in mainstream publications, you'll be able to build trust among potential consumers and increase awareness of your brand.
Promote your values.
Sending out positive content through publications and media platforms shows your business values in a positive light. A great sex industry PR plan will help you target your consumer base more effectively with relevant, SFW content. By doing this, they are more likely to engage with your business and further increasing the positive perception of your brand.
Crisis management.
Despite the aforementioned saying, not all publicity is good. When it comes to sex industry marketing, reputation is everything. Without a good reputation and positive brand perception, your business is likely to fall into a PR crisis and will eventually fall under pressure.
Having a plan in place for when things go wrong is vital for businesses in the sex industry. But for those who struggle with establishing suitable media relations, it's a good idea to outsource to an adult PR agency who can plan ahead for a potential crisis.
At Adult PR, adult industry marketing agency, we specialise in providing adult entertainment PR packages as well as crisis management for brands who need to shift public opinion.
For more information about our adult marketing services, get in touch with our specialist team today.