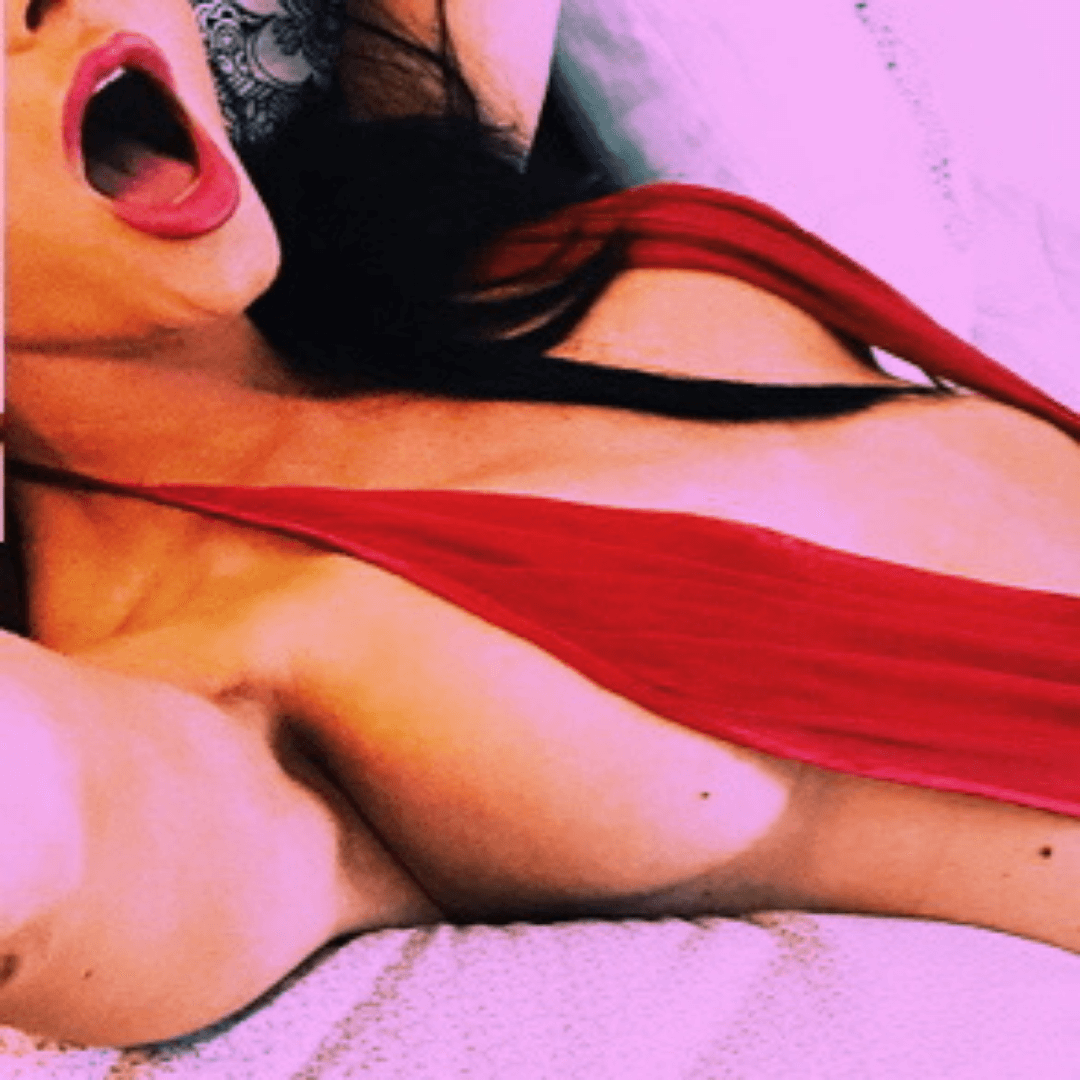 12 Apr

How This Female Owned Adult Marketing Agency Breeds Inclusivity

Our CEO is an award-winning woman who puts her morals at the heart of all that we do as a female owned adult marketing agency. Here at AdultPR, we understand the importance of empowerment and inclusivity. Inclusivity both in a workplace and in society as a whole isn't something that is optional, in our eyes. It's about protecting human rights. We mean this in all aspects of inclusivity. Be it ableism, homophobia, fetish-shaming or racism. No one should feel discluded from society. We're all encompassing here, within the confines of the law, of course.

Here, our CEO outlines her three top priorities for breeding a culture of inclusivity. Something that is now an integral part of her workplace. All of her employees share the same vision. For an all-inclusive world. That's why AdultPR is such a great place to work, and is an even better place for our clients!
We are Non-Judgemental
Let's be real. One of the worst things you can be when working in the adult industry is judgemental. It's generally not conducive for career longevity. At this female owned adult marketing agency, we firmly stand by the phrase, don't judge a book by its cover. We will always make every effort to treat everyone with respect. Being non-judgmental is, without a doubt, something comes with experience. That's not to say you can't quickly grow and learn. You absolutely can. However, we understand it is easier to be truly non-judgemental if you're not so easily swayed. Something that can seem weird or different might initially evoke a shock response, or one that can be perceived as so. This is when the open-mindedness comes into play. If you go into new situations with an open-mind, you're less likely to be shocked. Simple as. Experiencing new things with an open mind is the best way to be non-judgemental in oneself.
This helps with inclusivity as it makes sure everyone feels welcome. How can we start to talk about the taboo when the taboo makes us uncomfortable? By being open-minded and non-judgemental. That unwanted, uncomfortable vibe is what prevents others from feeling like they can be themselves. How many times have you heard someone say, 'everyone's coming out as gay nowadays, back in my day, we were all straight!'. Well, that's because back in their day, no one felt comfortable to come out. Now, by fostering an open-minded, non-judgemental sphere, people feel like they can. In the adult world, (almost) anything goes. Remember that.
We Constantly Re-evaluate Biases
As a female owned adult marketing agency, bias is something we have to deal with on an almost daily basis. Whether it's misogyny or bigotry, believe us, we've seen it all! In this day and age of online expression and outward freedom of speech, chances are, no matter what your view is, you'll find someone who disagrees with you. But living in a society that has been built on inherent bias, it's hard to find someone who hasn't been affected by them. This is no fault of our own. We've been born into this world. It is a world that de-humanises adult workers. One that was built on racism. One that is compulsorily heteronormative. It's not our fault. The problem with inherent biases is that they cause issues with inclusivity. The world would be a very different place if we didn't have preconceived ideas around race, class, and social status. By re-evaluating your own personal biases, you're forcing yourself to understand why you think certain ways about people. Most of the time, you'll find your thoughts are unfounded.
What we've found, however, is that the best way to re-evaluate biases is not to fix them. At least, to not focus on the big picture. This can often be disheartening. Instead, we work on ourselves and our internal unconscious biases. By doing this, the system changes. Yes, it's a smaller change, but it's one that works for the greater good. At Adult PR, something we like to do is encourage our employees to constantly educate themselves. Whether it's through personal experience, organising educational seminars, or simply reading an article, we all do it!
We Challenge Societal Norms
Of course, if you work in the adult industry, chances are you're used to challenging societal norms. But if you really want to be a big player working at the forefront of the adult world, it's got to be an active choice. As CEO of this female owned adult marketing agency, it's crucial to me that despite our local view on inclusivity, we never stop thinking globally. By constantly re-evaluating our own internal biases, we're constantly re-thinking the societal norms around us. Why are sex workers demonised? Why are trans and asian communities fetishised? What can I do to make SW accessible for the disabled community?
Of course, by even having a female CEO, we've started doing it! We're keen to help with apprentices, who are all 18+, which allows the adult industry to not be so closed off, and much more accessible. We're always asking our employees what kind of training would be beneficial. This helps with inclusivity from the outside. We're taking on people who are able to make change little by little.
It's no secret that change doesn't occur overnight. We're very aware of that, and the whole community is too. But we believe that by making change, little by little, we can foster a culture of inclusivity. By positioning ourselves as open, non-judgmental partners, working with a female owned adult marketing agency like us pushes your business to the forefront of inclusivity.

If you want to get more information about working with us and making your brand more inclusive, shoot us an email at [email protected] today.