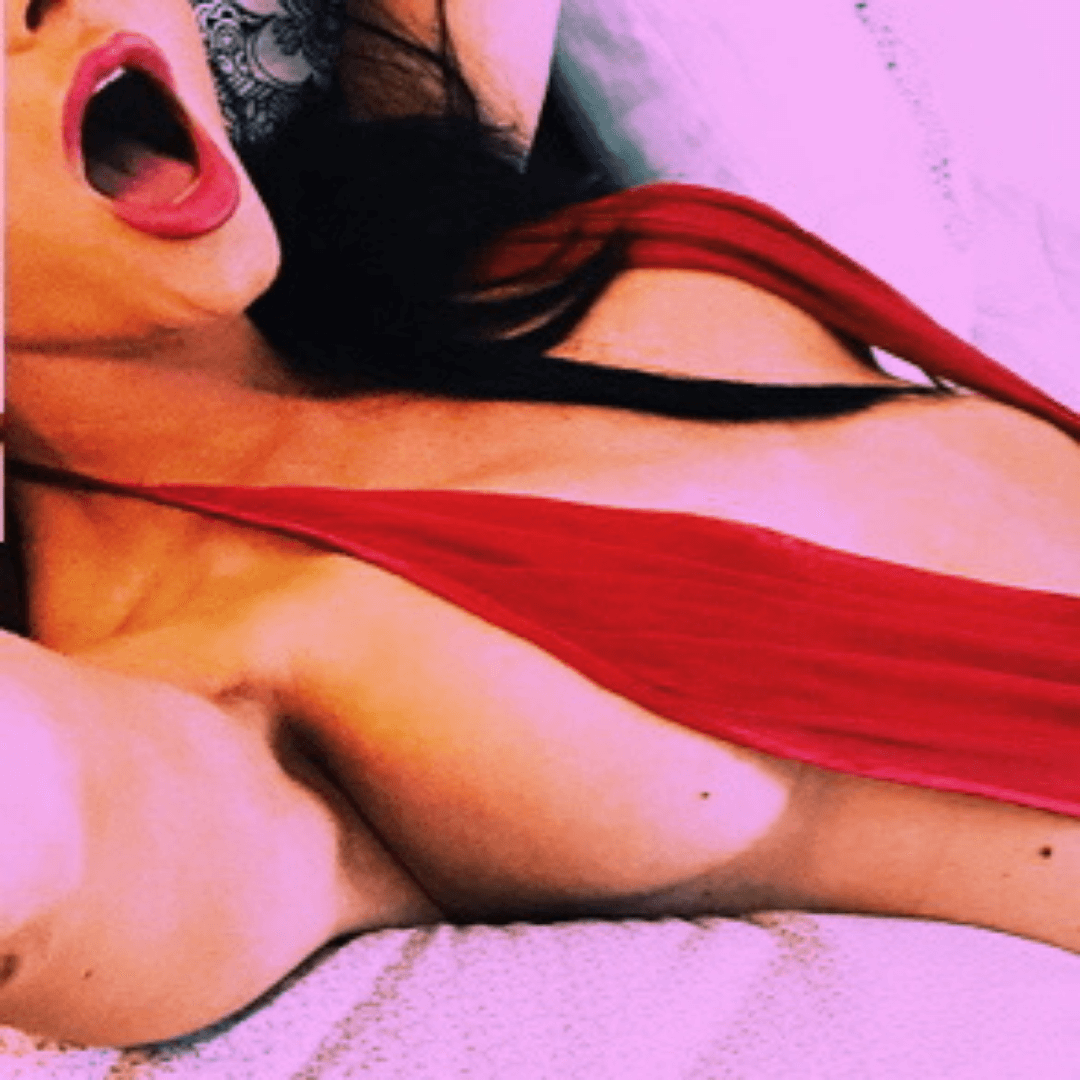 28 Jul

BDSM SEO Agency: the importance of off-site SEO

Navigating Google rankings and the technical jargon that accompanies them can seem like an impossible task, especially if you are not sure where to start. As a BDSM SEO agency, Adult PR takes pride in being able to assist clients with SEO. Using our 12 years of experience in the field, our close-knit team can unlock your website's full potential. 

Success within the adult industry, does not happen overnight. It is easy to forget that there is a lot of work that goes into the behind-the-scenes. SEO is vital to ensure your brand is at top of the SERP (search engine results page) in a saturated market. The last year has seen a dramatic surge in people entering the adult industry. With the increasing number of companies popping up, it is more difficult to get your name and brand out there. This means it is more important than ever to optimise your website and increase the SEO value. 
How Can SEO Help?
The more procedural elements of websites and content can sometimes get over-looked. It may seem like a monumental task; but it has to be done. SEO is not something that can be taught quickly and require extensive knowledge. Our BDSM SEO agency can support you on your SEO journey. 
SEO stands for search engine optimisation and is the process of enhancing a website and its content to be more favourable to Google's algorithm. When creating blogs and web pages, there are key elements that need to be included to increase the SEO value. If these criteria are not being reached, you will get lost in the SERP and Google is less likely to recommend you to users.
What Is Off-Site SEO?
As a BDSM SEO agency, we know it is important to focus on not only the on-site SEO like content creation, but also the off-site elements. Off-site SEO refers to the little details that happen away from your website. This optimisation can sometimes go unnoticed and forgotten when it is just as essential as keywords and metadata. Research has shown that brands with websites only spend 30% of their SEO time on developing off-site factors. In reality, this should be a 50/50 spilt.
Link Building
When off-site SEO is mentioned, it is often associated with link building and backlinks. Likened to good old-fashioned word-of-mouth, backlinks are links that are found on other websites that refer back to your webpages. These tell Google's algorithm that your website is trustworthy. If a domain linking yours has high influence, this will lend more value than it being linked on a new or spam website. If linked by a credible source, Google sees this as a good benchmark that other people find your content valuable. This means that your website contains information that is more likely to help a user with their query, therefore, boosting your position in the rankings.
It is not enough for a site to just include a link to yours. The link needs to in the main body of a blog. If it is in a footer of a page, Google is less likely to see it as significant. Linking a blog post or site with anchor text is also preferable. This means hyperlinks must be attached to text with significant importance. Just adding 'click here' within the content will not be as successful. 
To get backlinks to your site you can, guest post on other blogs, increase your social media activity and ensure the content you are posting on your own blog is engaging and sharable. 
Supporting Socials
These days, most people know social media presence is essential for brand growth and awareness. It is also a fundamental part of off-site SEO. There has been a long and established connection between the success of websites on the SERP and social shares. Adult PR, a BDSM SEO agency, knows sharing blog posts on social media can be good. However, content must have a high engagement rate. Things such as comments and likes will determine that the information in the content is useful and this is valued higher by the algorithm. The more your content is shared on socials by others, the more likely Google will be to recommend it to others. It demonstrates that your content displays expertise, authoritativeness and trustworthiness (EAT), and will increase your ranking on Google's SERP. 
When uploading to your socials, tailoring your posts to each platform is important. YouTube is for videos and Instagram is popular for photos and images with short captions. Other platforms, such as Facebook and Twitter, are better for longer posts. Sharing your own content to your socials is beneficial for SEO, but only if you keep the individual aspects of the platforms in mind. A BDSM SEO agency can help schedule your social media posts and optimise them to include keywords and hashtags for SEO purposes.
Get In Touch
Not many people in the adult industry are able to dedicate a large chunk of time to the SEO values of their content and as a result, their website suffers in the Google rankings. As previously mentioned, it can also be difficult to understand and put into practice. Adult PR have an open-minded team on hand to help with all your SEO needs.
We are multi-award winning, female-led team based in Essex and, in addition to increasing the SEO value of your webpages and content, we also provide other expert digital marketing services, including: 
Public Relations. (PR) 
Crisis management. 
Social media management. (SMM) 
Graphic design for website development and branding. 
Event management. 
Business development. 
Do not hesitate to get in contact with our BDSM SEO agency today, to discuss how we can start implementing effective SEO strategies into your business.